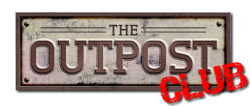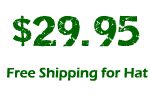 Membership Benefits
NOTE: Membership subscriptions are processed once a day in the morning, so you will receive your invoice and coupon code the morning after your transaction. Your Membership WILL be active at the completion of your transaction, however.
NOTE: You cannot have anything else in your cart when checking out with a Membership. If you do, please remove the other items and finish the transaction with the Membership ONLY first.

Must be 18 years or older and a US resident to join The Outpost Club or subscribe to The Outpost Magazine. Other restrictions apply.
By becoming a member, you agree to the
terms and conditions
of membership.
By entering the sweepstakes you agree you've read and agreed to the
Official Rules.